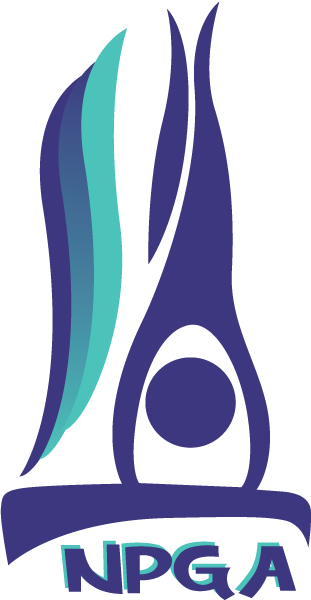 Our Mission
To provide recreational and competitive programs to participants of all ages and abilities.
To enable all members to reach their fullest potential by encouraging physical fitness and fostering self-esteem.
To be responsive to the needs of the membership by appropriate development and adaptation of all our programs.
Our History
The NPGA was formed in 1976 after hosting the first Northern BC Winter Games in 1974. It all began with homemade equipment and a mat on the floor. After a devastating fire in July 2015, we again find ourselves starting from the ground up. With the dedication of our membership and generous support of our community, we are putting the pieces back together one step (flip) at a time.