"PLAY SAFE, STAY SAFE"
Hi Everyone,

We are so excited that our classes are starting and we can't wait to see all of our new friends over the next week and a half.  Thank you to everyone who has been doing such an amazing job with our protocols and new rules.  Inside the gym we are having a blast and are enjoying our small class sizes.  

A few things to remember when you come for your class:​
-A daily screening health form is required for each participant (parent and child can be on the same form if participating in a parent participation class)
-Please wait outside the lobby doors on the blue circles till your coach opens the door to greet you (we are a closed facility and can not let anyone in before screening)
-There are no late arrivals as all participants must be health screened before entering the facility. Please arrive 5 minutes early
-All friends 3 and older must wear a mask when entering and exiting the facility and in all common areas
-Masks are not required when you are in your gym space
-Please try to have your child use the bathroom before coming to class. We are required to disinfect the bathroom between each user and this takes away from class time
-Please come dressed for class in comfy clothes (no zippers or buttons as they can get caught in the equipment)
-Please have your child wear a clean pair of socks (socks with grips are amazing but not required)
-We have 3 dedicated gym spaces within our facility and classes are not allowed to mingle or cross through other gym spaces.  There is not more then 1 class in a gym space at one time
-Each gym exits from a different door then they enter.  The door will be the same each week, please ask your coach which door your child will exit from
-Please be 5 minutes early for pick up.  Our coaches have a 15 minute disinfecting time to clean the space they have used and we can not have a child present during disinfecting due to contaminating the next classes bubbles.

For Parent and Tot or Parent Participation Classes
-Parents are required to wear masks at all times while in the facility
-Parents are asked to wear clean socks when in the facility
-Please keep the items you bring in to the facility to a minimum as you are required to carry them with you
-Please try and keep the same parent attending class as much as possible to limit the exposure to different people inside the facility
-Due to limited occupancy in our facility we are unable to allow siblings or more then one participant with our parent and tot participants
-All Parent participation classes take place in Gym 3 which is our brand new upstairs area.-Gym 3 will always enter through the front lobby door and exit out the side door (facing 95 Ave)
​
If you have any questions please don't hesitate to send me an email: chantelle@npga.ca or info@npga.ca​

Daily Screening Checklists can be printed from your parent portal:https://campsself.active.com/NorthPeaceGymnasticsAssociation
You do need a new one each class. The parent portal has been slow to load recently, taking up to a minute to load. We do have extra forms at the club in case you need one.​



Delivery schedule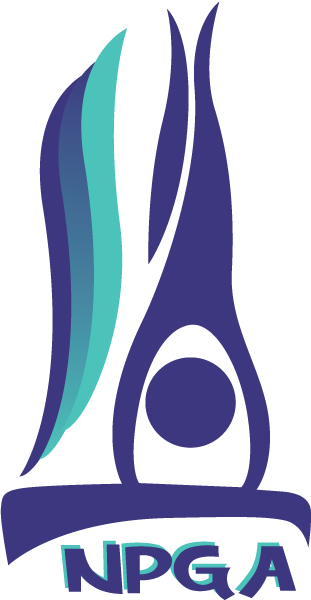 Our Mission
The North Peace Gymnastics Assocition is a fun, diverse and energetic organization committed to offering safe, inclusive, dynamic and adaptable programming for all.
Our Vision
A recognized leader in social innovation.
Our History
The NPGA was formed in 1976 after hosting the first Northern BC Winter Games in 1974. It all began with homemade equipment and a mat on the floor. After a devastating fire in July 2015, we again find ourselves starting from the ground up. With the dedication of our membership and generous support of our community, we are putting the pieces back together one step (flip) at a time.